INNERSIDE RADIO W/ SCOOTER KPFT 90.1 HOUSTON TX
Mandatory Bill OReilly slam, Mike Macrae as Mitt Romney, Jimmy Dore slams the Dems LIVE,
and we catch up with National Lampoons Final Edition Radio.
Plus WHITE THE POWER remix.
(((LISTEN)))
30 minutes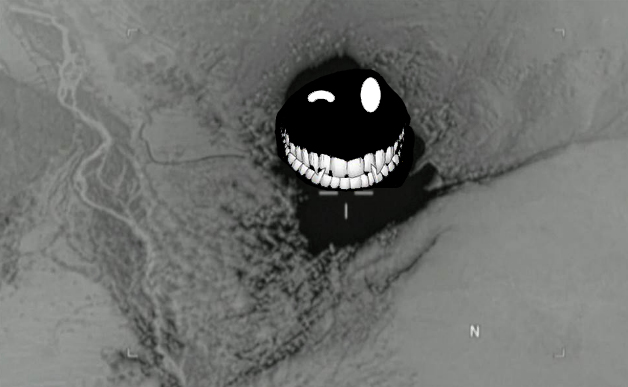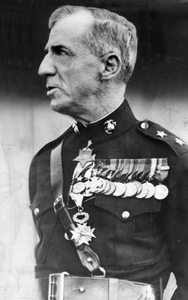 LIVE RADIO with STACI DAVIS, DON FREEMAN AND SCOOTER
General McGruff drops in on Corporate News Network to Mansplain the
MOAB and other bombs, then schools reporters, Chirpy Nooschic and Don Lemoan
on the finer points of the Military-Industrial-Corporate Complex and why
Smedley Butler was right. The subject of a Military Coup is raised.
(((LISTEN)))
30 minutes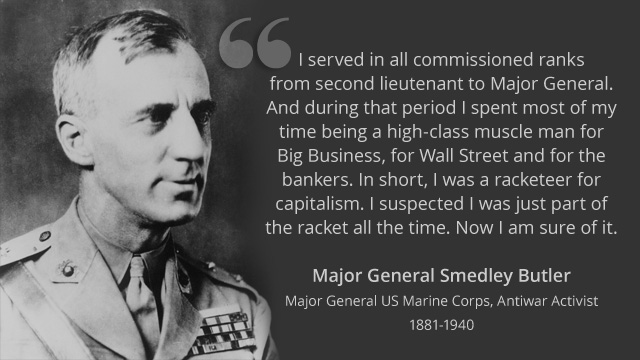 .........................................................................................SMEDLEY