INNERSIDE RADIO W/ SCOOTER KPFT 90.1 HOUSTON TX
Jeremy Scahill chats with Dennis Kucinich about the annoying intestinal distress associated
with Gas Attack Narrative Syndrome in Syria. From The Intercepted Podcast.
(((LISTEN)))
30 minutes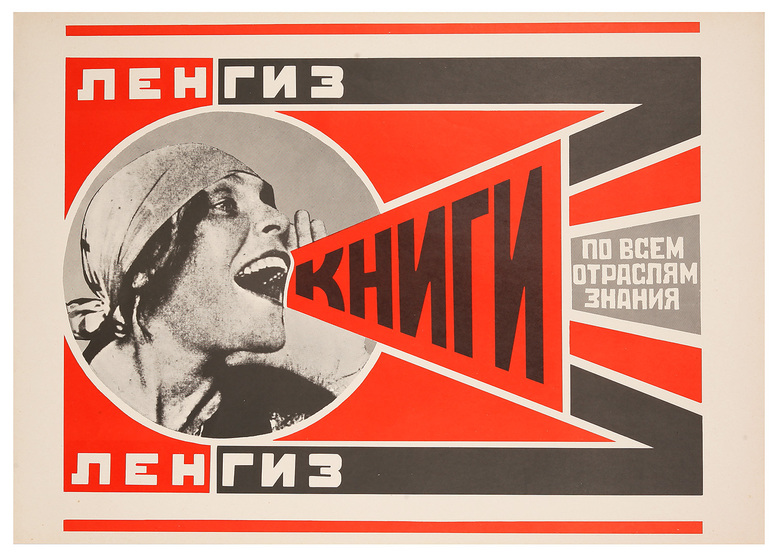 LIVE RADIO with STACI DAVIS, DON FREEMAN AND SCOOTER
The Gang queries KPFT listeners about Russians hacking into their personal lives
and excercising influence on the profoundly mundane minutia of their existence.
Sabotague, Espionage and Mind Control are explored and manipulated.
(((LISTEN)))
30 minutes