Sitting in for Ken Burns
featuring Don Freeman from The Free Minstrel Show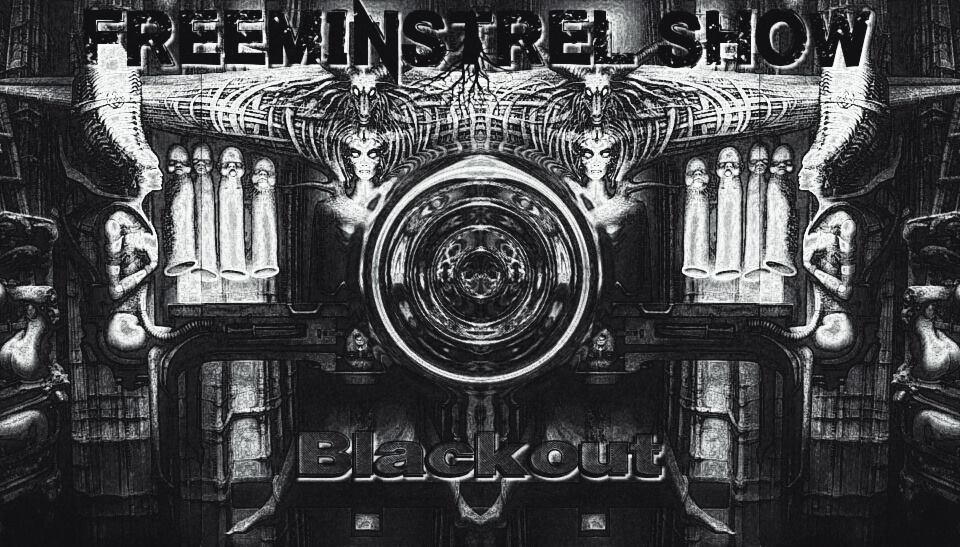 Live in the Studio
The Final Color Line: Sanborn Freeman, First African American to
Play for the Washington Generals Basketball Team. Facebook Heros.
We Talk Wages and Robots with Andrew Puzder. Donald Trump Stops By.
Ben Carson Drops in for a Few Words and a Nap. And More.