STRANGE HAPPENINGS IN hOUSTON
AT THE GREEN PARTY CONVENTION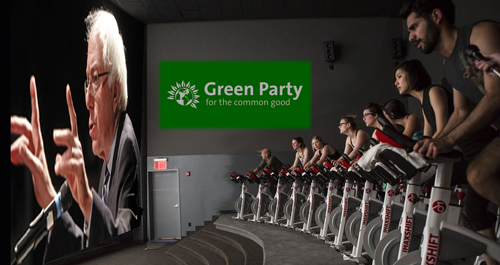 Secret Bernie Basement Exposed. Terrifying! Interview with Convention Hooker, Star Spangles.
Hillary Supporter calls The Jimmy Dore Show with Mike Macrae. More Gore Vidal from the Imperial Presidence Series. Religious Babbling from the Over the Edge Radio. Mike Macrae as Bill Oreilly. Songs with Green in them and War Pigs from Black Sabbath.
Featuring Staci Davis, Raymond and Scooter.