DELEGATES
they go to Las Vegas
.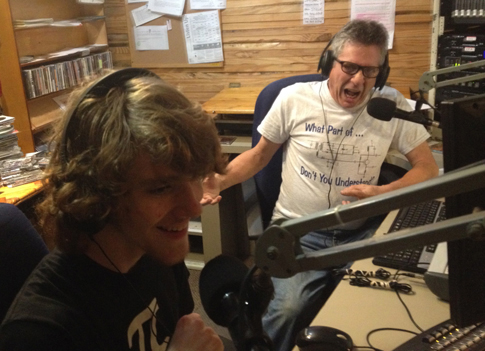 (((Listen)))
30 minutes
Mike MaCrae as Ron Paul with Jimmy Dore, Live from Vegas w/ Jimmy, Steph, Jim Earl, and Robert Yasamura. Michael Savage on Liberal SanderTypical Jews. Gore Vidal on Foundling Father Delegates. The Peace Candidate- We want Bucky Gun Gun.
Music by Mad Villain and MIA.