Psychedelic Satire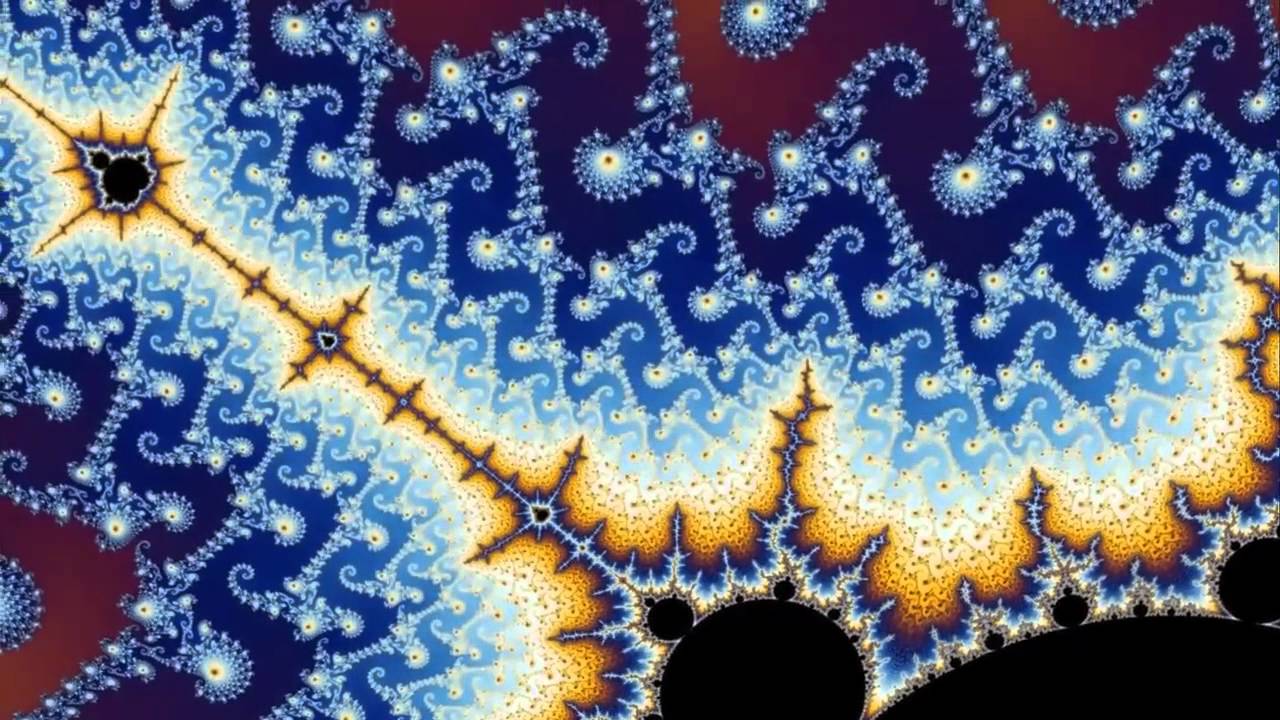 (((Listen)))
30 minutes
Farewell to Bill Bates, Scooter Experiments mixing Psychedelic
Track from Flying Lotus 2014 hip-hop with Pink Floyd live 1969.
Speaking Ill of the Dead: Rot in Hell Scalia, Jeb!s Final Interview before
Joining the Abandon Ship Rat Club. The Jimmy Dore Show
featuring Mike Macrae. Checking in with the Minnesota Department of Health
and Heavy Metals featuring The Final Edition Radio Hour.
And Moar.
---
Bill Bates made it back to KPFT Feb 11 after Years Absence fighting for his life.
He died Feb 21. He's been fighting for his life since I met him years ago
and Defined the Concept of too Ornery to die.