David Silverman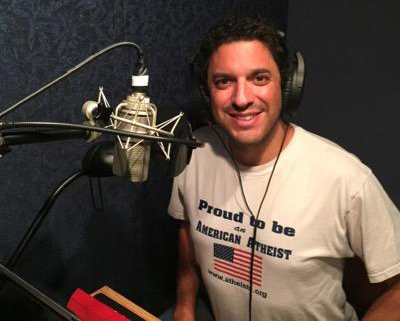 (((Listen)))
30 minutes
Scooter chats with David Silverman, Pres of American Atheists
about his new book,
Fighting God: An Atheist Manifesto for a Religious World .
Intro: Greg Proops in Houston.
"Silverman, 49, is the latest in what is now a long line of atheists to write major anti-religious manifestos (sic)
None of these authors would win a nice-guy contest outside the realm of the atheist community" -Religion News
---
David Silverman will be the guest of Humanists of Houston
7pm, Tuesday, Feb 2, at 1414 Wirt Rd in Houston.